History of the Church
The congregation was officially organized in 1802 as the Vernon Centre Congregational Society–the first organized church in the town of Vernon, NY. The first building was erected in 1811, in the middle of the town green (near today's historic gazebo), with a cornerstone inscribed with AD 1812. Church services in the building ended in 2005. But the building's story doesn't end there.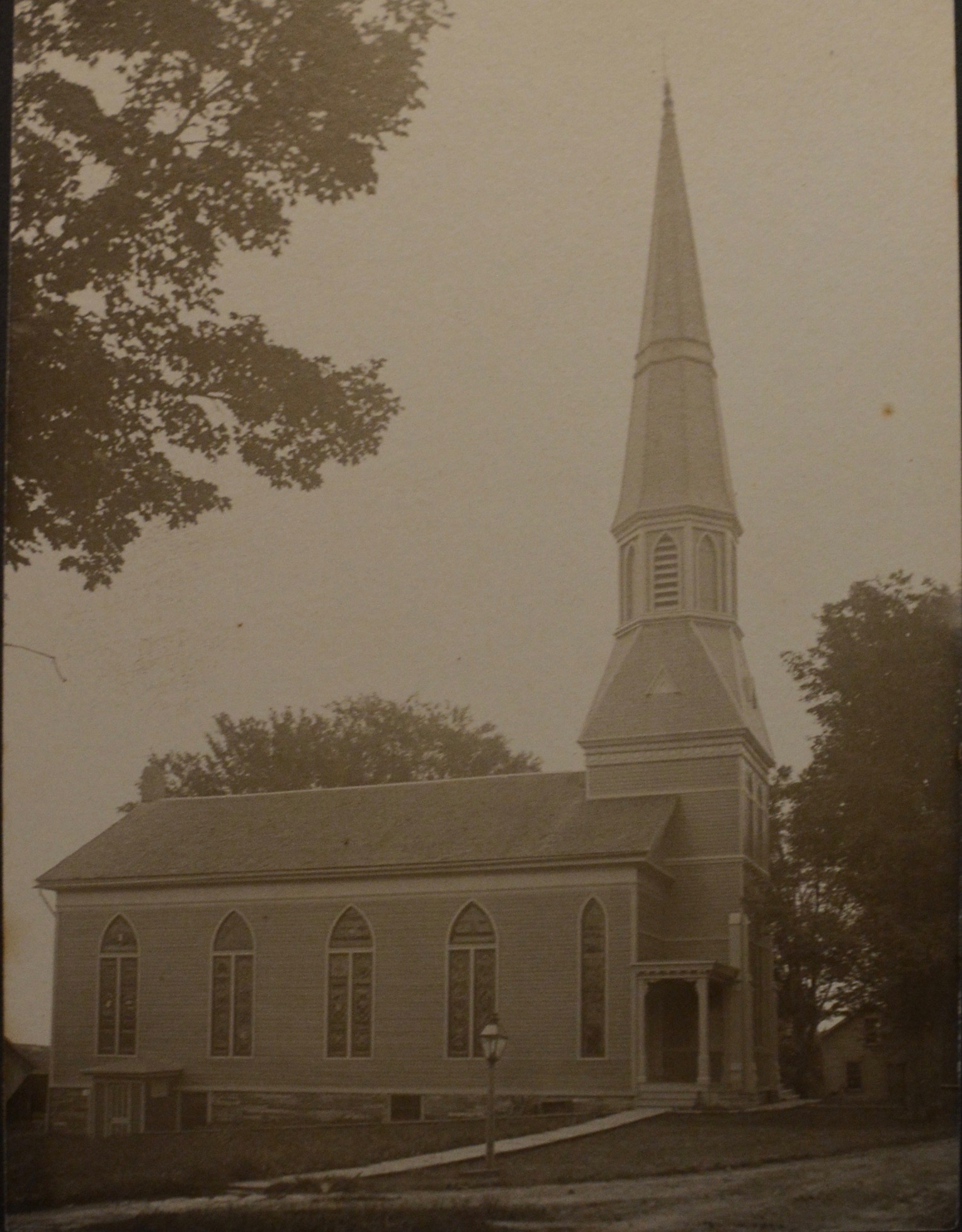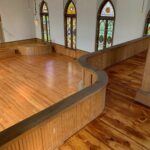 Sanctuary and Altar Floors The sanctuary floor had never been sanded, even when it was installed–in 1885. This hardwood floor, made of southern yellow pine (spruce) was installed during the 1885 renovation, on top of what is likely…
Read More
Sign up for Email Updates!
For This and Future Generations
Our history should not only be preserved, it should be celebrated. Let's bring the former Vernon Center Presbyterian Church building back to life, and ensure it remains a vital contributor to the present and future of Vernon.
Contribute to the Restoration
If you'd like to support the restoration, please enjoy an upcoming event or browse the items in the shop. And for those who have asked, we have the option to make a donation. Any donation of $20 or more, if you provide your mailing address, will get a special gift. Thanks!
Shop This Old Church Collectables to support the restoration
Have something to share?
If you have a memory, insight or photo to share, please do! Your thoughts are welcome, and appreciated.